[HOME] [NEW MUSIC] [SERVICES] [SHOP] [TESTIMONIALS] [FAQ] [PROJECTS] [ABOUT]

© 2010 Christian Andersson - Craze Music Productions. Copyright and All Rights Reserved.
My work is registered at Swedish Musicians' Union and STIM - the Swedish Performing Rights Society.


---

Abydos Online

Key Features
Only one world: There is only one world, no instances or shards.
No classes, no levels: There are no classes or levels, only skills and attributes.
Dynamic Environments: Interact with the environments! Cut down trees! Raise or lower the terrain!

Check it out at Abydos Online Main Site.


---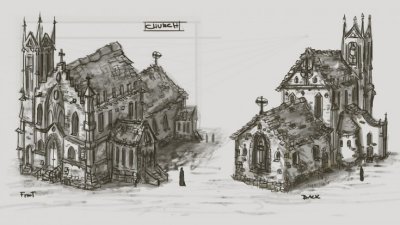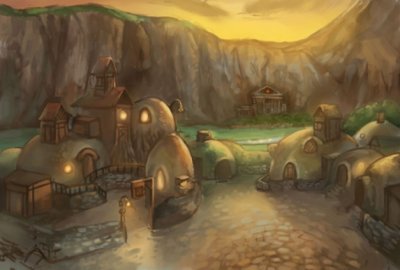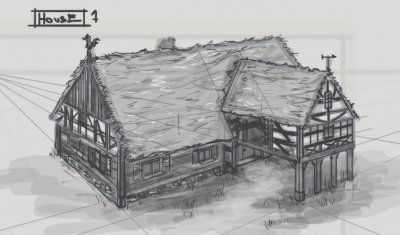 ---


Abydos Music Theme

Theme and Main Title track for the online game Abydos Online





Composer: Christian Andersson - Length: 3:21 - Date of composition: 2011-04-28
Instruments: Cello, Drums, Timpani, Violin, Strings, War Drums, Cymbal, Gong, French Horn, Trombone


---
© 2010 Christian Andersson - Craze Music Productions. Copyright and All Rights Reserved.
Contact me for feedback, business opportunties, etc:
Phone: +46739583855, Email: craze@craze.se

[HOME]
[NEW MUSIC]
[SERVICES]
[SHOP]
[TESTIMONIALS]
[FAQ]
[PROJECTS]
[ABOUT]