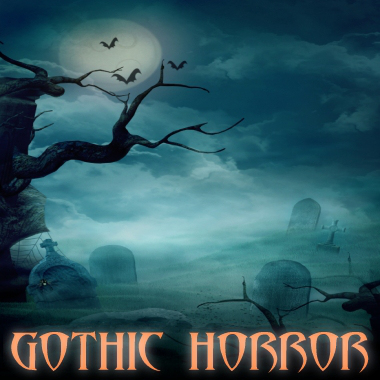 Dare you enter the Haunted Halls of Gothic Horror!? Get ready to encounter Evil Dungeons, Dark Castles, Haunted Crypts, Cursed Mansions, Forsaken Forests of Unspeakable Horrors, Abandoned Cathedrals of Forbidden Rituals. Dark strings and creepy ghost choirs chanting in the background. Includes the epic horror style theme/trailer track 'The Desecrated Sanctum', another title track candidate 'Catacombs of Unrest' and 8 Spooky Horror tracks + variants.
---> Professionally mastered tracks
---> Authentic orchestral instruments
---> Similar packs: Dungeon Crawler - Loops Complete.
Need a slightly different version? No problem, contact Craze Music and I'll fix it for you!