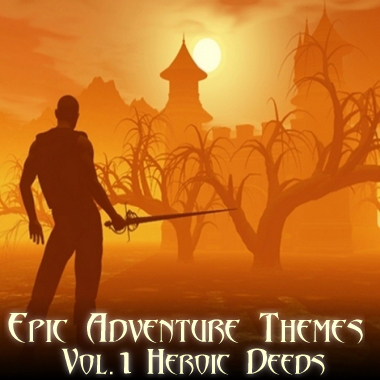 This pack of heroic, majestic and epic power tracks are great for game studios with a need for both trailers and title themes. This pack is all about brave heroes and glorious adventures with grand, pompous, bombastic and legendary feeling. This pack includes:
- 8 unique fully orchestrated tracks (20 including variants)!
- Special Track Awards: 'Rejoice in Triumph' won a Finalist diploma in the Great American Song Contest AND Semifinalist diploma from the U.K. Songwriting Contest!
Mood references: Lord of the Rings, 300, Game of Thrones, Skyrim, World of Warcraft.